HRV for redevelopment
In energy efficiency interventions, the correct design of air exchange through Heat Recovery Ventilation plays a crucial role. In increasingly hermetic and sealed buildings, controlled mechanical ventilation systems with heat recovery are essential to ensure proper ventilation and healthiness of indoor spaces without affecting the improved efficiency of the building.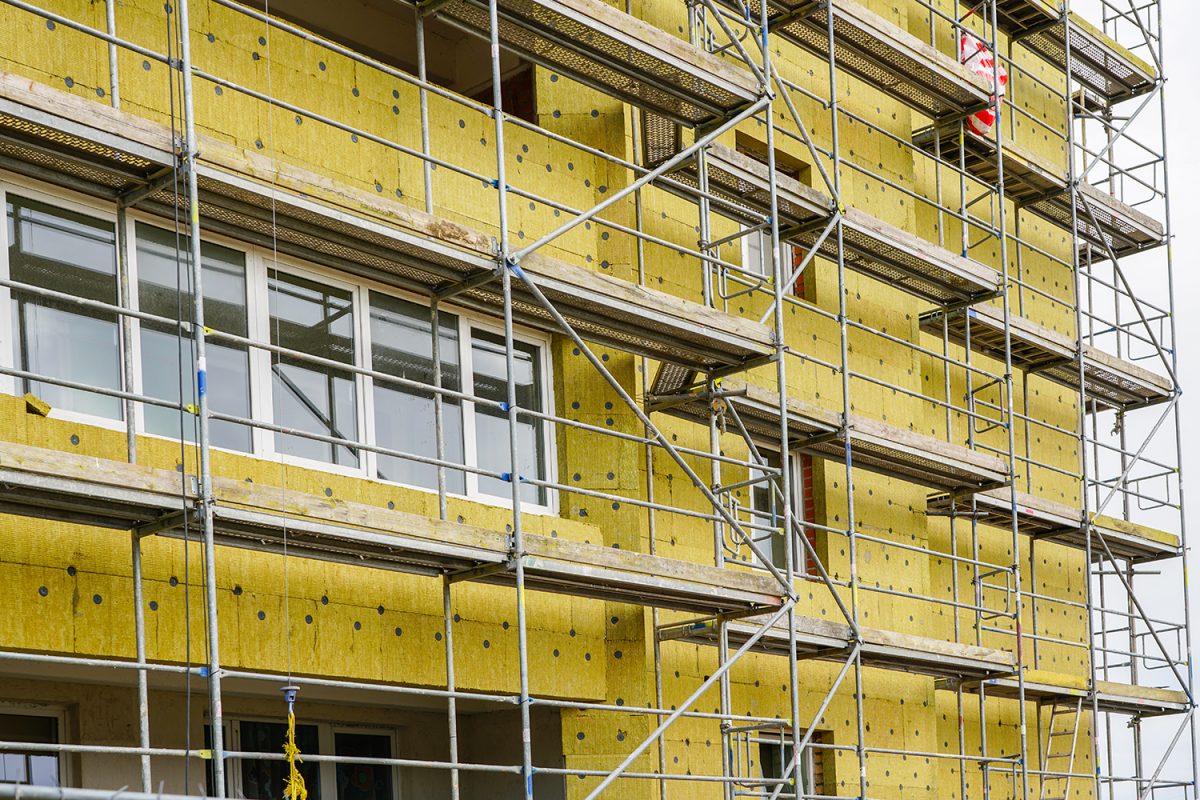 HRV systems, energy requalification of buildings and healthiness
The market for real estate renovations and redevelopments has seen a real boom in recent years. Thanks also to the decarbonisation objectives at European level, a process of evolution and modernization of the existing building heritage is underway.
In energy efficiency interventions, especially with thermal insulation, it is essential to provide a mechanical ventilation system. In fact, the building's high air tightness performance, given by the insulation of the envelope and the replacement of the fixtures, risk creating air stagnation problems in the absence of adequate and frequent ventilation.
Solve condensation, mold and indoor pollution problems
Poor or inadequate ventilation, i.e. the absence of regular and frequent air exchange in indoor environments, can cause various problems:
Perception of stale air
Condensation phenomena in critical points
Formation of mold
Malaise and drowsiness from excess CO2
Accumulation of dust, allergens and pollutants such as VOCs
A HRV for building redevelopment with external insulation
The conversion of existing assets requires a design that takes into account energy performance without neglecting the quality of the air in increasingly hermetic environments. Air exchange systems with heat recovery are an essential ingredient to ensure a comfortable and healthy environment while respecting energy saving objectives.
Helty, which over the years has perfected a range of decentralized HRV solutions ideal for the redevelopment market, has designed a one-of-a-kind punctual ventilation system, designed for installation at the same time as the external cladding: Flow Manhattan.
Learn more with the free guides!
To live in a healthy home it is essential to start from knowledge. Discover the factors that influence air quality, invisible risks, virtuous behaviors and useful and effective technologies.
Download Helty ebooks