Community HRV
Solutions designed for the ventilation of indoor places that require special attention in the continuous exchange and sanitation of the air: meeting rooms, laboratories, kindergartens and school classrooms. HRV for schools and offices camouflaged on furniture or installed on the ceiling, ideal for integrating high-performance systems of renewal and air filtration with heat recovery in existing spaces, simplifying and speeding up the construction of the forced ventilation system.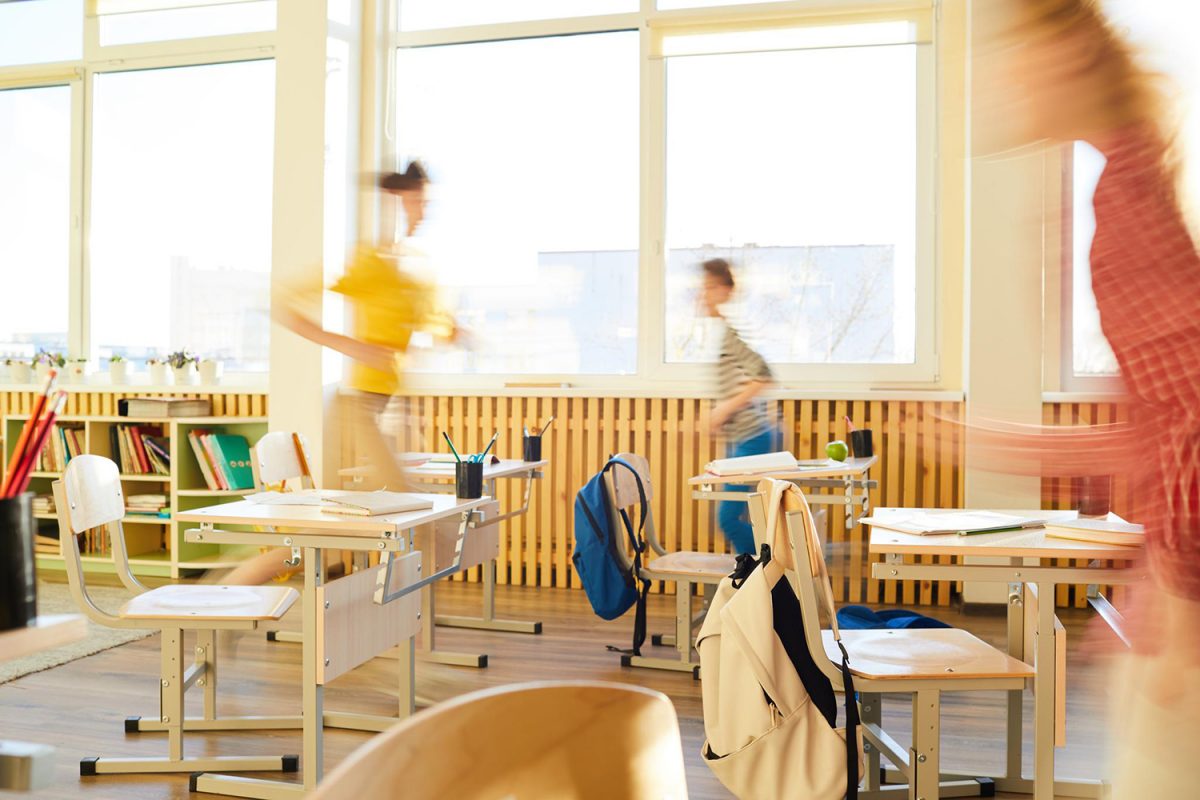 Purified air in schools and work places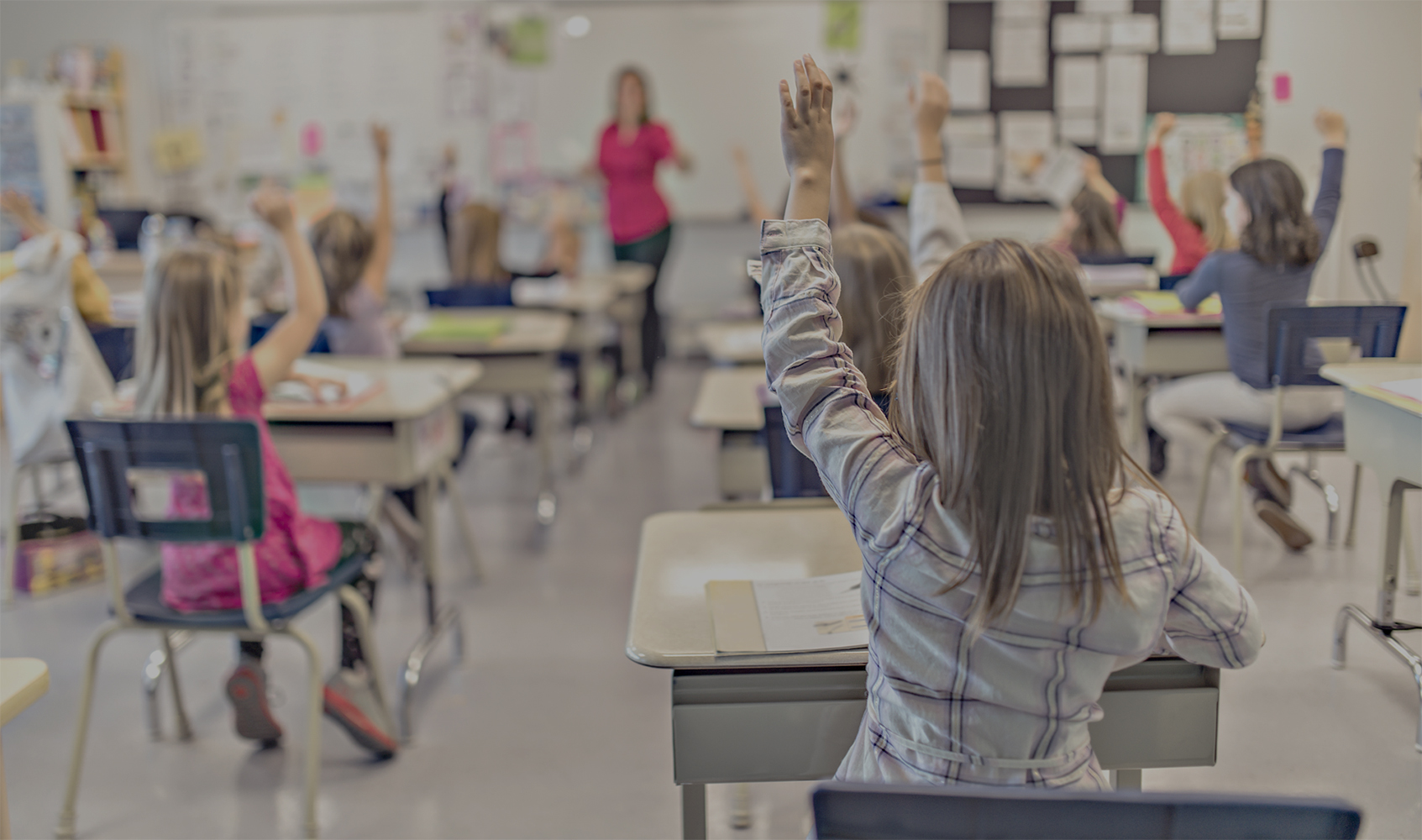 Coexistence with COVID-19 has significantly stimulated the debate on the quality of air breathed indoors and has made it clear how essential it is to ventilate indoor environments in order to avoid stagnation and the permanence of potentially viral bioaeresol. In confined spaces crowded with several people for many hours, such as school classrooms and shared work spaces, it is necessary to ensure constant air exchange and purification. Mechanical ventilation of rooms becomes an essential ingredient, even before stand-alone purification systems, because it is the only system that allows you to manage a continuous flow of renewed air, filtered by impurities and rich in oxygen that has multiple positive impacts.
The positive effects of HRV in classrooms and offices
A comfortable micro-climate, with stable temperature and properly controlled humidity, contributes to physical well-being and improves learning
The reduction of excess CO2 avoids drowsiness, fatigue and headaches, improving concentration and attention
The dispersal and extraction of volatile organic compounds, fine dust and biological pollutants (moulds) reduces the risks of allergies and respiratory problems
Fast and non-invasive installation
Helty community HRV systems can be easily integrated into existing buildings without the need for ducts and invasive masonry, resulting in the ideal solution for retrofit interventions. The installation requires two cores on the perimeter wall of the building to manage the incoming and outgoing air flows. The decentralization of the system reduces periodic sanitation operations to a minimum.
Reduction of energy waste
The air exchange using Heat Recovery Ventilation systems avoids thermal changes and dispersions due to the opening of the windows to ventilate the rooms, with a consequent saving on heating and air conditioning costs. Furthermore, unlike push-pull ventilation units which have fluctuating values in heat recovery, all Helty HRV models are based on continuous double flow ventilation technology that allows for consistent and constant thermal efficiency values.
Do you have a similar need?
Certified quality and performance
The performance of the Helty ventilation systems are recognized by the Casa Clima Quality Seal and have obtained the SIMA and BioSafe validations