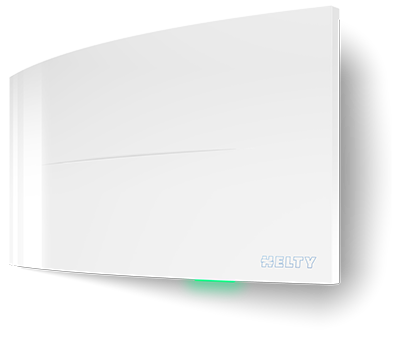 Jacopo
Jacopo and his family live in the city. They thought that the only way to enjoy fresh air was with weekend escapes to the mountains. But since they installed the Helty Flow Elite in the home, they have breathed wellness and health.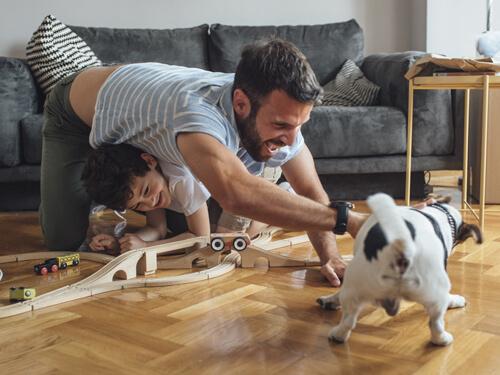 Jacopo and his family live in a lovely apartment in the city centre. He and his wife, Martina, pay a great deal of attention to the welfare of their children, ensuring they eat healthy food and leave the city whenever they can, in search of clean air and unspoilt nature. The family spends most of the day away from home, at work and at school, but Helty Flow filters the air for them, so that they return to a healthy and comfortable environment each evening.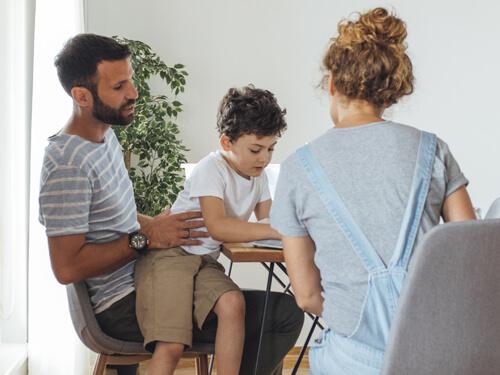 Ore 7.30 Jacopo and his family prepare for the day ahead by having breakfast together. Thanks to Helty Flow Elite, the air in the house is clean and healthy even first thing in the morning and with all the windows closed.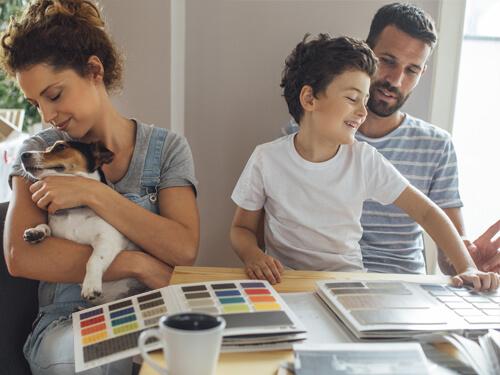 Ore 16.30 The children return from school. Even though it was not possible to leave any doors or windows open during the day, the house welcomes the family into a healthy environment, in which they can play and do their homework with all the concentration necessary. In their absence, Helty Flow Elite has managed the indoor air quality autonomously, replacing the indoor air and introducing fresh air that is clean and filtered from dust and pollutants.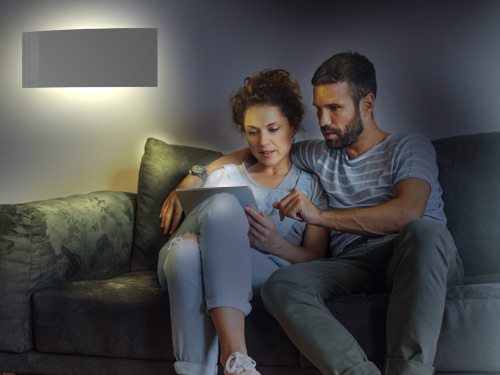 Ore 21.30 After a long day, Jacopo and Martina can finally relax. The air around them is clean, free from mites and allergens, and the atmosphere is comfortable thanks to the lighting from the Helty Flow Elite air exchange system. In addition, Helty Flow can exclude heat recovery via the Free Cooling function, which allows the fresh evening air to be injected directly into the room.